High-quality and empathic communication are the alpha and omega of success for banking institutions. This has been repeatedly confirmed by many studies and surveys, for example, in a Smart Communications survey, 63% of respondents said they would consider changing their bank if their bank did not meet their expectations for fast, effective and relevant communication. Today, there is no doubt that banks need an advanced technological solution that can provide a solid foundation for cutting-edge communication. What key features should this type of platform have?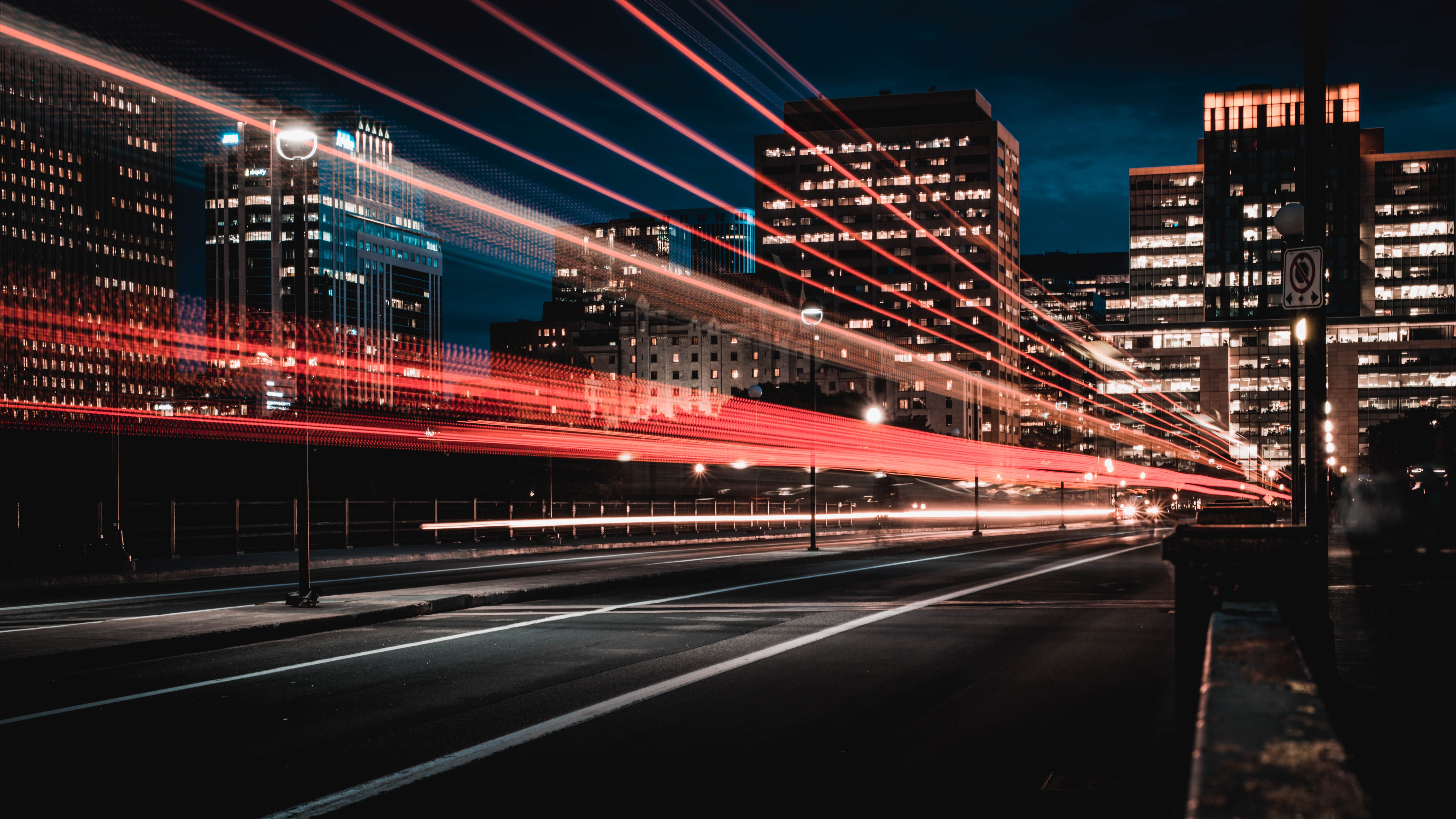 Modularity
The first important parameter of a quality communication platform for a bank is its modularity. The system component that communicates with clients must be sufficiently "flexible" to enable communication across all channels that are relevant to the financial institution and its clients.

If banks are to succeed against tough competition and ensure client loyalty, They have to be available immediately and through the channels that the customer wants to use. They must be able to communicate with the client quickly and reliably across both synchronous and asynchronous channels while providing the client an equally high-quality experience using all types of communication.

Artificial intelligence and machine learning technology
This is a key component and the second pillar of quality communication. A modern bank must be able to communicate intelligently and have a deep knowledge of their clients. The better that a bank understands its clients, the more it is able to offer useful and relevant products. It is the next level of customer service.


To reach this level, banks have to utilize state-of-the-art technologies such as machine learning and artificial intelligence. These tools make it possible to skillfully analyze customer needs and even predict and model how they will evolve in the future. If the bank has the ability to do this, it can not only help clients effectively with their current problems, but also act proactively to protect and serve their interests.

Proactive communication
Proactivity is the third pillar of quality communication between banks and their clients. To provide truly high-quality customer service, banks have to solve existing problems for clients reactively, but also have the ability to proactively guide them through their customer journey.
Fortunately, banks are becoming increasingly aware of how important it is to know and understand Customer Journeys. For clients, it is not the individual products that matter, but whether a bank can prove itself a high-quality partner in solving their everyday concerns. This is only possible if banks have the technical ability to analyse and recognize their needs and are able to offer solutions proactively thanks to a quality communication infrastructure. To flip the common saying, it's better to be smart rather than lucky. This can mean solving a customer's problem or offering the right product before customers even realize they need it. When banks are able to do this, customer satisfaction and loyalty are ensured.